Pan Tao, male, 31 years old, bachelor degree, CPC member. Started working in May 2010, and now works as the supervisor of sorbitol workshop of Yuyuan Biotechnology Co., LTD., a subsidiary of Ningxia Qiyuan Pharmaceutical Co., LTD.
Since he joined the work for 13 years, he has fulfilled his duty, forged ahead with determination, faced difficulties head on, and his passion has not been reduced. He has tried his best to make extraordinary achievements in his ordinary post, which has won wide praise from leaders and colleagues, highlighting the original aspiration and true nature of Communist Party members.
In recent years, he has focused on innovation in energy conservation and consumption reduction. Through continuous demonstration and practice, he has organized and promoted the implementation of a number of renovation projects, and achieved fruitful results:
1. Optimize the water system pipeline, recover the condensate water generated by steam pipeline sewage discharge, reduce sewage discharge by 7013m³ annually, reduce water usage by 19,000 m³ once, and generate economic benefits of 100.204 million yuan/year;
2. Transform the discharging structure of the original self-cleaning filter, so that the residual materials can be fully recovered, and create direct economic benefits of 267,000 yuan/year;
3. Completed the automatic transformation of batching with colleagues, replaced manual valves with pneumatic valves removed from the discontinued equipment, realized the automatic production of batching operation, and greatly improved the work efficiency;
4. Through technical transformation, the work intensity of the post was reduced, 2 staffs were reduced, and direct economic benefits of 108,000 yuan were generated.
5, is committed to technology and improve quality, use of discontinuation of sugar from the process equipment and resin, in the original add alcohol from sorbitol production system technology, make the "nickel ion by the original" inside the sorbitol decreased from 40 ㎎ / ㎏ < 2 ㎎ / ㎏, reached the national standard for food grade.
In May 2016, he was awarded the title of "Excellent Employee of Loving Enterprise" in Yongning County.
In 2022, recommended by Yuyuan Branch, Pan Tao was awarded the title of "2022 Outstanding Communist Party Member" by Qiyuan Pharmaceutical Party Committee.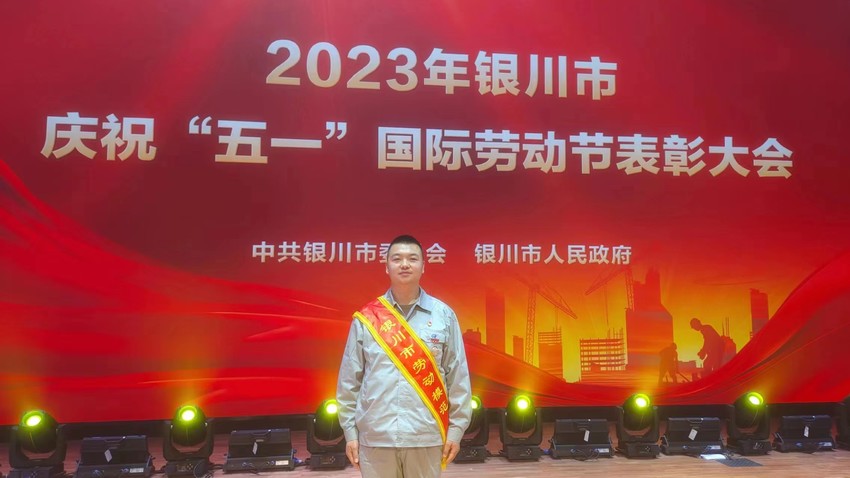 On April 27, 2023, Pan Tao was honored as the 2023 Yinchuan Model Worker and was honored at the Yinchuan Workers' Cultural Palace.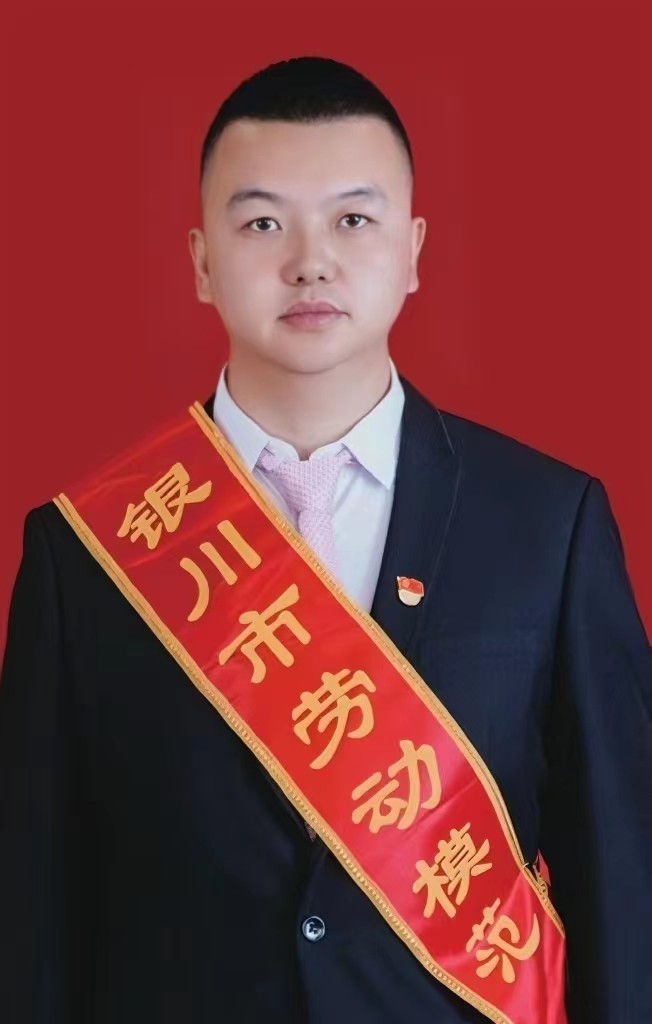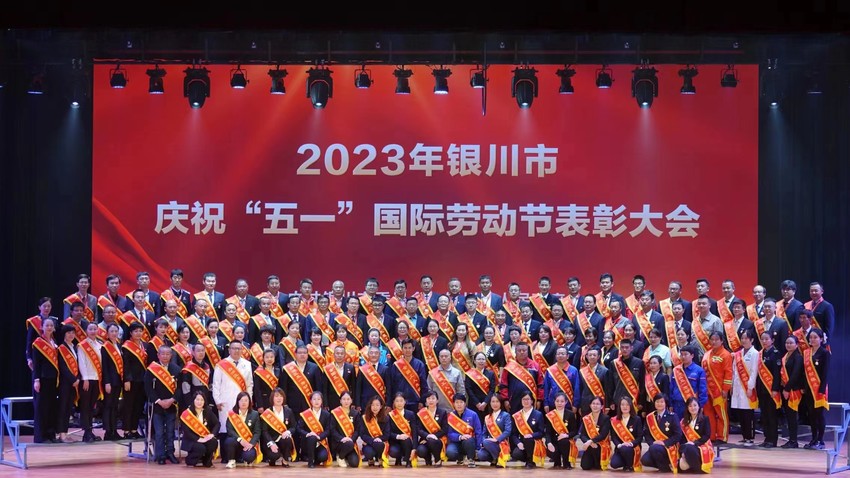 chenshengxiang